Baruch Michaeliowitz
Thornhill, ON, Canada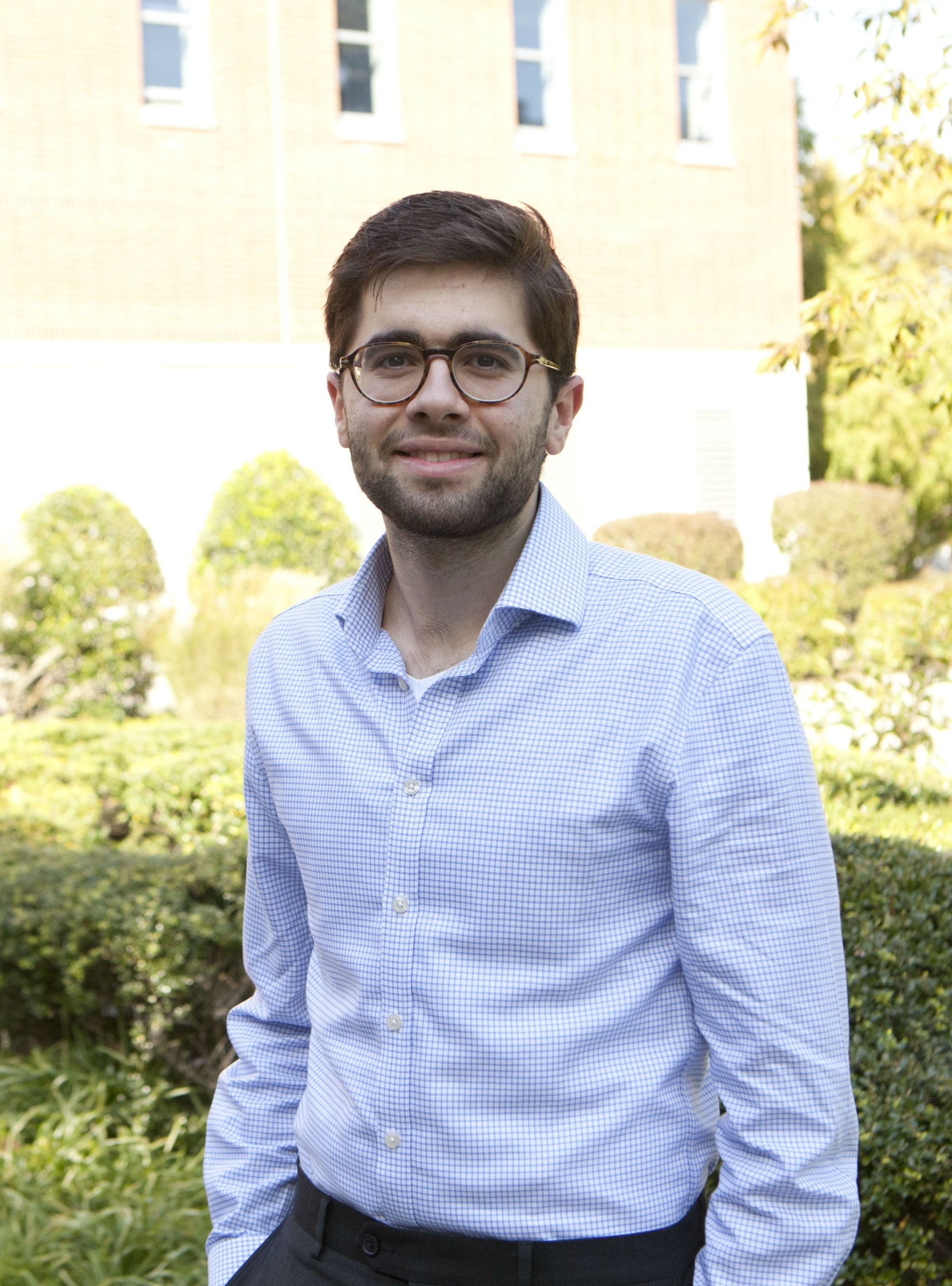 High school: Ner Yisrael Toronto
Yeshivos: Yishrei Lev, Mir
Major: Biology
Future Career:
Physician
Getting involved:
"I plan on starting the Canadian Club next semester…for Canadians to get together, hang out, and remember where they came from. Plus, I like Rob Ford!"
Why LCM?
"I think it's the best option for someone looking for a serious morning seder while taking classes. It's good for learning and conducive for a ben Torah to gain a career."
Fun fact:
Baruch loves surfing when he visits California and Israel.