Timeless Faith: Eternal Torah Perspectives and the Coronavirus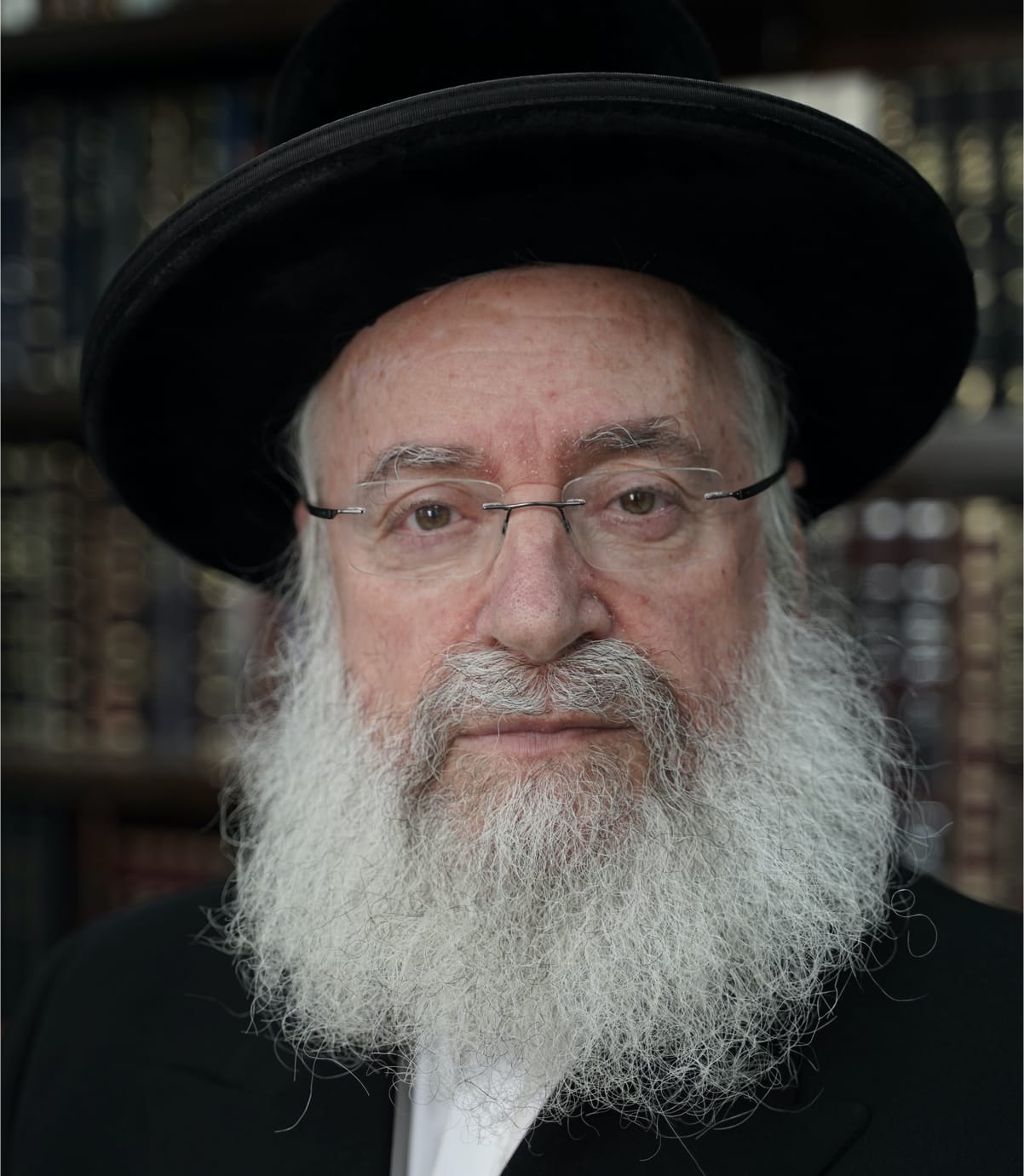 Who:
Lander College for Men
When:
December 6, 2020, 1:00 PM
Please join Beis Medrash L'Talmud of Touro's Lander College for Men for a special shiur.
HaGaon HaRAV ASHER WEISS Shlita
will be speaking about:
כִּי לְךָ תִּכְרַע כָּל בֶּֽרֶךְ (תפילת עָלֵֽינוּ)
To You will bow every knee (Aleinu Prayer)
Timeless Faith: Eternal Torah perspectives and the Coronavirus
Sunday December 6th – 20 Kislev at 1pm

HaRav Weiss is the inaugural recipient of the Rabbi Raphael Zalman Levine HaCohen Endowed Distinguished Talmudic Scholar Award generously endowed by Mr. Joel Margolis of Albany, New York. This is the first in a series of shiurim delivered by HaRav Weiss as part of the award.
Contact Info
For more information please contact Rabbi Moshe Krupka at moshe.krupka@touro.edu