How I Turned My Passion Into a Career
As a Registered Rep for the Development Corporation for Israel, Elisha Simkovich is Giving Back, Helping Others and Forging His Career Path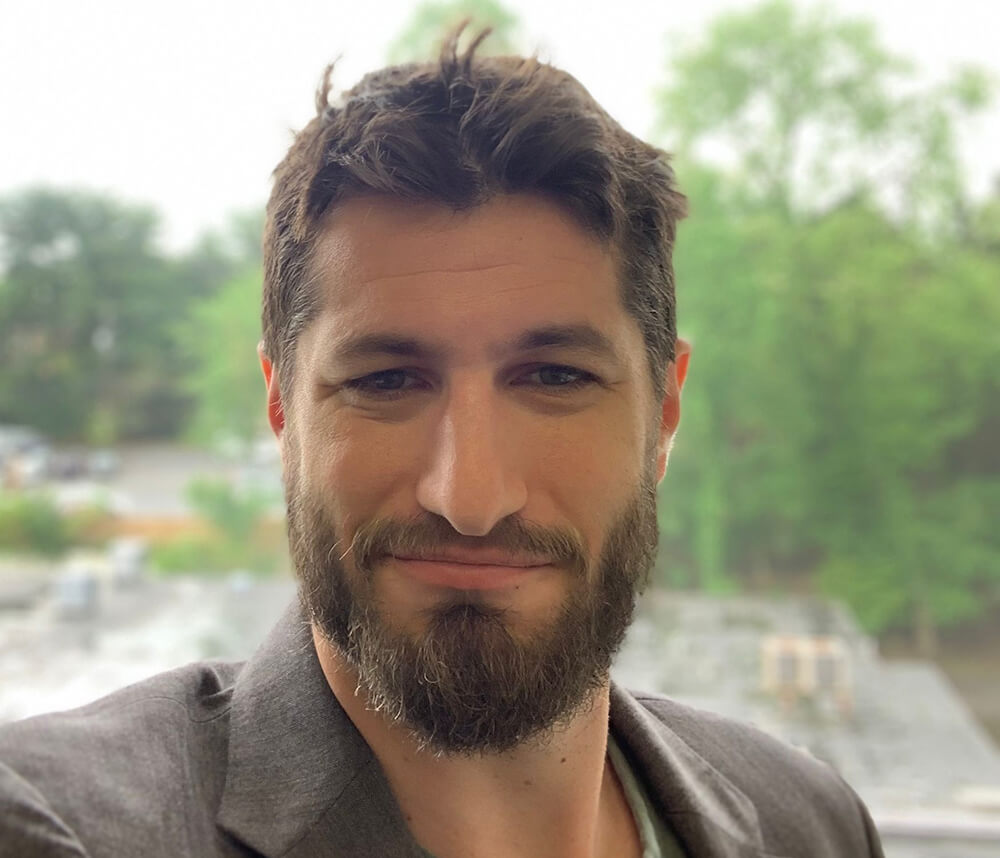 Elisha Simkovich
A Lander College for Men alum shares how he merged his interests in finance and non-profit to service both his clients and his community.
What made you choose your career path?
I majored in marketing and went right to work for a Jewish non-profit while still in school. I got my degree and started working with Jewish Federation of Greater Washington and then Bnei Brith International. From there, I moved to Morgan Stanley as a financial advisor but I wanted to go back to working within a community so I merged the worlds of finance with Jewish non-profit in Israel Bonds. Israel Bonds is not a non-profit, but it does allow me to work with people who are interested in investing in the State of Israel, so it creates a similar type of feeling.
Can you describe a day in your life on the job?
I see which bonds are maturing for different clients and keep them updated, I am mainly working online right now. We look for ways to support Israel, so any time we have someone interested in investing in the State of Israel, we help facilitate whatever investment they want to make.
What do you like most about your career?
I love being involved with the State of Israel, it is near and dear to my heart, and ensuring that this country that we call home is protected is my way of giving back. I also appreciate the finance side and helping people obtain their financial goals in life.
What do you find most challenging about your career path?
A lot of people are not interested in investing in Israel either because of political reasons or because they are not in the financial position to do so. You see people withdrawing money when they disapprove of government positions, so explaining to people that we don't represent either side is often challenging. Also, you need to be very well-read and knowledgeable to ensure you are helping your clients reach their financial goals.
How did your Touro education propel your career?
Touro taught me that you have to be creative and think outside the box. You never see two clients that are the same, so you need to cater a solution to every client, and that is unique. I also learned the importance of teamwork.
What advice do you have for others interested in your field?
You want to set and reach goals. You can't wait for things to come to you. You need to go out and reach out to potential clients and be prepared to work very hard to maintain these business relationships.