Touro's Lander College for Men Names New Director of Career Services
Jodi Smolen Plans to Guide Students in Choosing Career Paths, Network to Provide Job Opportunities
Date: November 06, 2019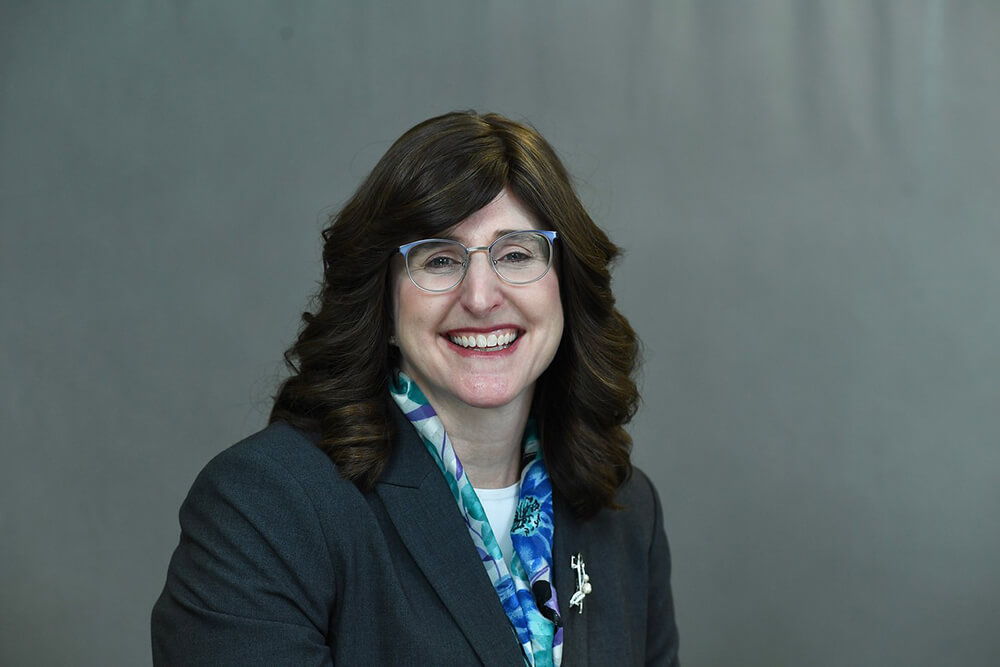 Jodi Smolen
(New York, NY)—Jodi Smolen has been named Director of Career Services at Touro's Lander College for Men, Dr. Moshe Sokol, dean of the college, announced today. Smolen previously served as the Director of Undergraduate Programs at TTI for nearly two decades where she created numerous programs, supervised a team of advisors, directed students to degree completion and helped them reach their career goals.
"Jodi Smolen is a proven leader with extensive experience guiding and connecting job seekers with employers as well as developing and managing successful college programs. We are excited to welcome her aboard and know that our students will greatly benefit from her direction of career services at Lander," said Dean Sokol.
At Touro's Lander College for Men, Smolen will network to provide internship and job opportunities, as well as guide students in choosing career paths. She will also prepare them to enter the job market with coaching, resume writing, LinkedIn profile development and interviewing skills.
"I truly enjoy working with students –supporting them on their academic and professional journeys and seeing them succeed. I am greatly looking forward to meeting with each and every Lander student personally so I can understand their career goals and individual needs and help them achieve success," says Smolen. "My strength is making connections -- I will be reaching out to companies in a variety of industries and making connections to secure pathways to internships and professional positions for our students."
Smolen earned a Bachelor's of Fine Arts at Carnegie Mellon University and is currently pursuing a Master's of Public Administration at Baruch College. She also served as an Assistant to the Vice President of Production at the CNN Financial Network and as a Staffing Professional at ASA Personnel in NYC where she placed clients in Fortune 500 financial services firms.