In Memoriam: Rabbi Barry Nathan
Dr. Moshe Sokol, Dean of Lander College for Men, Reflects on the Life and Pivotal Role of Lander's Longtime Director of Admissions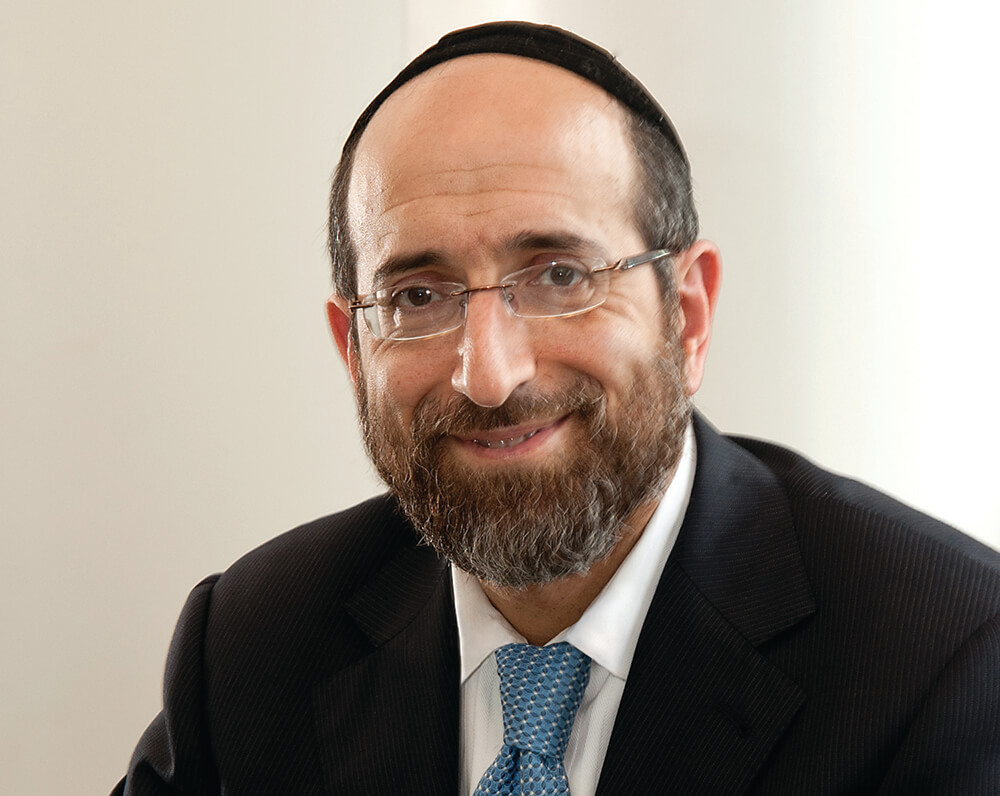 Rabbi Barry Nathan, long-time Director of Admissions at Lander College for Men (LCM), passed away the first week in September. Rabbi Nathan succumbed to cancer after a battle of over two years, during which he courageously continued helping students almost until the end of his life. He was beloved by all with whom he came into contact, and his wisdom, wit and yiras shamayim guided many talmidim through the challenging journey from yeshiva in Eretz Yisrael to Lander College for Men/Beis Medrash L'Talmud in the U.S. Many Lander students recall the interactions they had with him, in yeshiva in Israel or in the U.S., and how much he endeavored to help each of them.
I myself spent untold hours with Rabbi Nathan, in the office and on the road in Israel. Being with him always made me feel good. Not only was he supremely competent at what he did, but he deeply cared about the well-being of every student with whom he came into contact. And he looked out not only for their physical and financial well-being, but for their psychological and religious well-being as well. His deepest commitment was to the fullest flourishing, in ruchniyus and gashmiyus, of all students. Many students retained their relationship with him even after they entered Lander College for Men, for his advice and ongoing help. He even offered marriage classes to some of our students as well, an invaluable service in its own right.
Prior to his work at LCM, he served for many years with the National Council on Synagogue Youth (NCSY), and was mekarev hundreds of young men and women to lives of Torah and mitzvos. His work at LCM carried forward this mission. Rabbi Nathan was one of a kind, and can never be truly replaced. His loss was a deeply personal one to the many colleagues and friends he had at LCM and beyond, from which it will take us a very long time to recover. May his memory be blessed. Yehi Zichro Baruch.