Providing Help and Hope to Parents and Children
Lander Alum Ensures Kids with Developmental Needs Receive Necessary Services as the Program Director of an Early Childhood Intervention Agency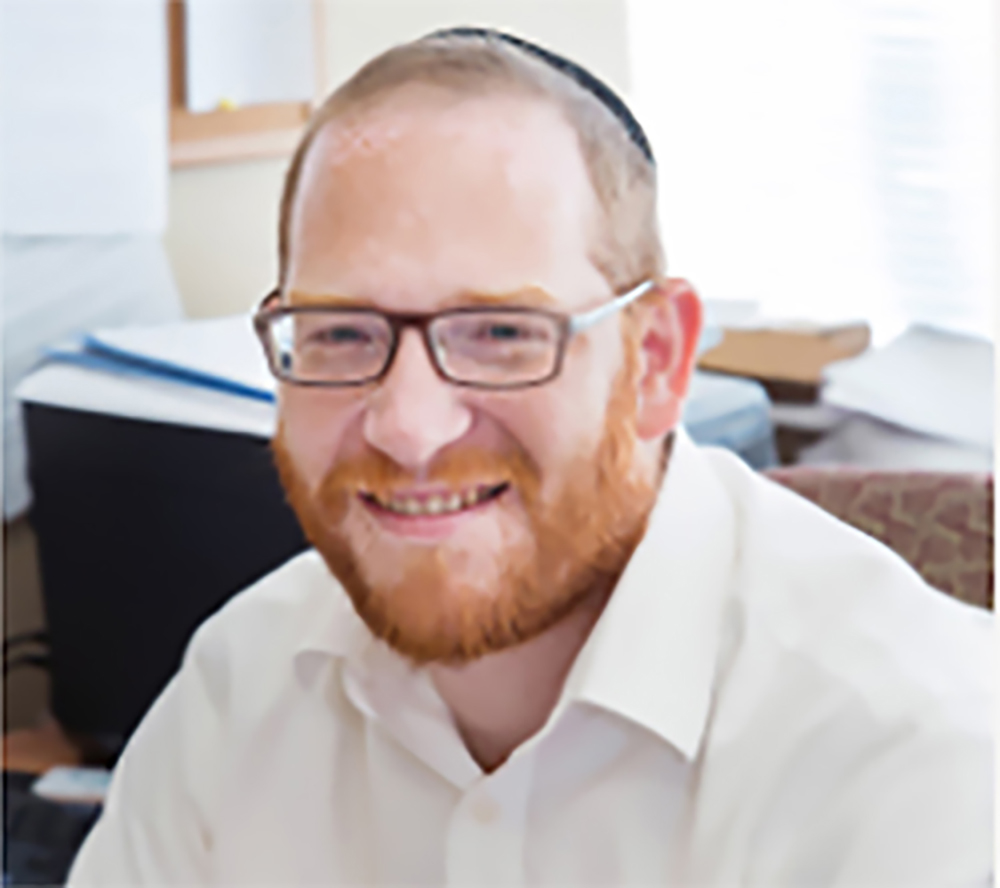 Jonathan Meyers
Jonathan Meyers (Lander College for Men '05) talks about his challenging — and rewarding — role at Metro Children's Services and shares his advice for those interested in pursuing a career in child development.
What made you choose your career path?
Although it began as a family business started by my mother 21 years ago, it was not something that I always planned on doing. As a student at Lander College for Men, I explored other options, such as accounting. However, I soon realized that I in fact did want to go into the field of early childhood intervention.
Can you describe a day in your life on the job?
When I first get to the office, I answer emails left over from the day before regarding everything from staffing cases to specific questions posed by a therapist. We frequently have meetings with NYC officials to determine what therapies a particular child may need. I manage a team of administrative advisors to ensure that everyone is doing their job properly. Additionally, part of being director means that I need to make broader financial and managerial decisions, such as whether we should invest in developing an app or in going paperless.
What do you like most about being a program director?
I interact with a lot of people daily, and I enjoy that. I use my knowledge base to help numerous first-time parents who are nervous and need proper guidance regarding parenting techniques and child development. I tremendously enjoy directing these parents and calming their concerns.
What do you find most challenging about your career path?
As a program director, it is very hard to balance budgets. Additionally, since we are dealing with a government program there are numerous legal regulations and requirements that make the job very challenging.
How did your Touro education propel your career?
Attending Lander College for Men allowed me to focus and grow in my religious endeavors, while at the same time setting myself up for success in the professional field that I would eventually choose. Dean Sokol was always very helpful in ensuring that I was able to fulfill the necessary requirements to reach the places I wanted to go. Furthermore, I took graduate classes at a Touro campus in Brooklyn, and they were also very helpful in guiding me toward my career path.
What advice do you have for others interested in (your field)?
I specifically deal with kids that are 0-3 years old, and although that can be challenging, it also makes it all that more rewarding when you are able to help. If you are interested in child development, starting out early is the way to go. You are able to prevent something from becoming a problem in the future by nipping it in the bud.
How did the pandemic change your daily routine/the way you do your job?
It made everything upside down. We are a home-based business. Our therapists go into homes and we weren't allowed to, so it was initially quite deviating to our business. I belong to an organization that includes several Early Intervention agencies. Our representatives lobbied up in Albany to allow Telehealth therapy sessions while it was still unsafe to enter homes. After winning that battle, our numbers steadily began to increase. To date our numbers are still not where they were beforehand, but they have dramatically increased over the past year.